Home for all things about and by Róbert Papp (TWiStErRob).
About
…and learn more at the same time. You can message me at the contact page.
Me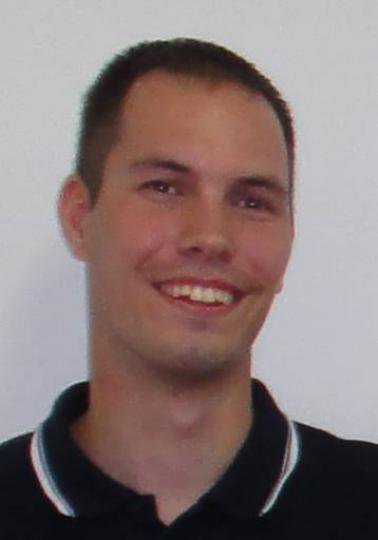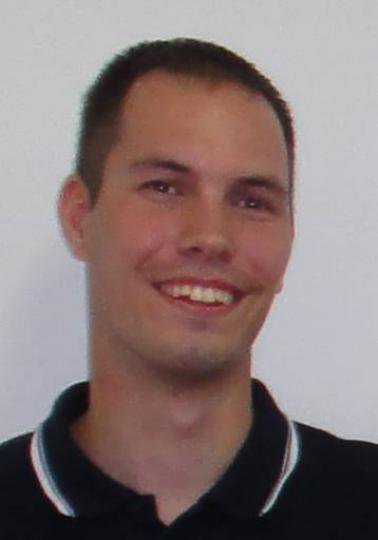 Hi, my name is Róbert Sándor Papp, mostly known as TWiStErRob online and Robi among my friends and collegaues. I was born and raised in Hungary, then fled to London.
I'm an experienced senior software engineer with a masters degree from the University of Szeged (Hungary). I'm efficient, fast, a perfectionist and I pay excessive attention to details when it comes to my work.
The Site
This website is a long-waited upgrade from my old website that we hacked together at the beginning of University. I pretty much stopped maintaining it ~10 years ago. I'm planning to migrate content over to this new site. For more see the page for project "My Website".
Big thanks to Moritz »mo.« Sauer aka Phlow for his Feeling Responsive theme.
Have a nice whatever time of day it is for you!
+Robi